TEAMWORK MAKES THE DREAM WORK
MEET THE TEAM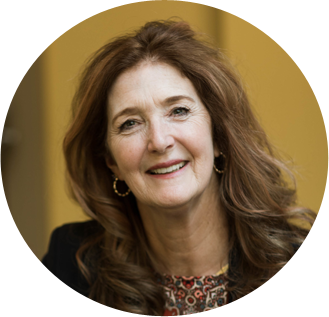 Debra Robinson
Managing Member – Owner
Debra@JERobinsonCompany.com
MEET DEBRA
Debra has been in the accounting industry for over 30 years. She succeeded her father (Joseph E. Robinson) in 2004 as the managing member and oversees all tax, accounting and consulting activities of the firm.
Experience:
After graduating from Franklin Marshall College with a B.A. in accounting, Debra worked in the private sector for an international leasing company. She then joined J.E. Robinson Company in 1983. In 1985 she successfully passed all parts of the CPA exam. She excels at providing industry specific financial and management reports as well as business advisory and tax compliance services to small and closely held family businesses. She also provides tax planning and consulting to many individual clients.
Hobbies:
Debra enjoys spending time with her husband. The both love golfing, snow shoeing , hiking, and birdwatching.
Louis Tommasini
Principal
ltommasini@jerobinsoncompany.com
MEET Louis
Louis Tommasini, CPA, is a Principal at J.E. Robinson Company with over 14 years of public accounting experience. Louis supports the company with his work in several areas including tax preparation planning, tax research for corporate, partnership and individual clients, mergers and acquisitions, fixed asset advisory services, and IRS audit representation. He services convenience stores, auto shops, restaurants, real estate, auto dealers, and doctors.
Professional Background
Louis began his career with J.E. Robinson Company in February of 2020. Prior to joining J.E. Robinson Company, Louis worked in public accounting firms in Westmoreland and Cambria county area.
Education and Associations
Louis graduated from Saint Vincent College with a Bachelor of Science in Accounting in May of 2006, and a Master of Business Administration, Management-Specialization, in December of 2013. Louis is also an active member of the PICPA.
Personal Background
Louis enjoys the beach, mountains, billiards, guitar and camping. He is also an avid Pittsburgh Pirates and Steelers fan.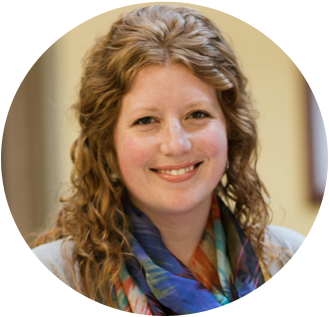 Ashley Baldwin
PRO BOOKKEEPER
Ashley@JERobinsonCompany.com
MEET ASHLEY

Ashley joined J.E. Robinson Company in 2013. Prior to working, she obtained a Bachelor of Science degree from Frostburg State University and a Master's Degree from the University of Toledo. Upon moving back to the Pittsburgh, Ashley began working part-time at the company where she specializes in bookkeeping services. She has gained knowledge in QuickBooks Desktop, QuickBooks Online Accounting, and Full Contact Accounting through professional training and experience. She spends a lot of her time with her energetic 2-year-old son. Ashley, with her husband and son, enjoy outdoor activities such as fishing, hiking and going to Pirates games.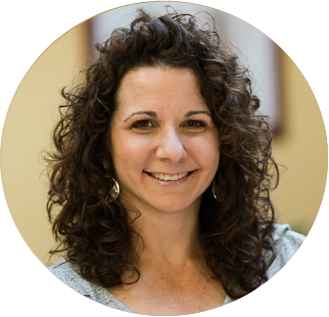 KIMBERLY LYNCH
PAYROLL SPECIALIST
kim@JERobinsonCompany.com
MEET KIM

Kim has been with JE Robinson since June, 2016. She specialized in payroll where her primary focus is providing the company's clients with superior payroll services. Kim has over 20 years of experience in bookkeeping and payroll and is currently working towards her Fundamental of Payroll Certification. In her free time, she enjoys biking and hiking and spending time with her family.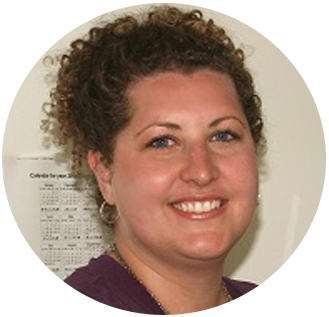 HEATHER WILT
ACCOUNTANT
Heather@JERobinsonCompany.com
MEET HEATHER
Heather began working at J.E. Robinson Company in 2011. During her tinme with the company, she has grown her knowledge and expertise in bookkeeping, accounting and payroll practices, including programs such as QuickBooks, QuickBooks Online Accounting, Full Contact Accounting, and several other software programs. She is a Summa Cum Laude graduate of the University of Pittsburgh at Johnstown where she obtained her Bachelor of Science Degree. During her free time, she keeps very busy chauffeuring her  daughter, who is a competitive dancer and school cheerleader. She especially enjoys spending time with family and friends.