Management Consulting
At J.E. Robinson in Pittsburgh, PA, we provide our clients with actionable advice based on comprehensive management reports. To us, management consulting isn't about making assumptions or selling pre-packaged advice. It's about converting your financial data into detailed reports that will help you make better management decisions.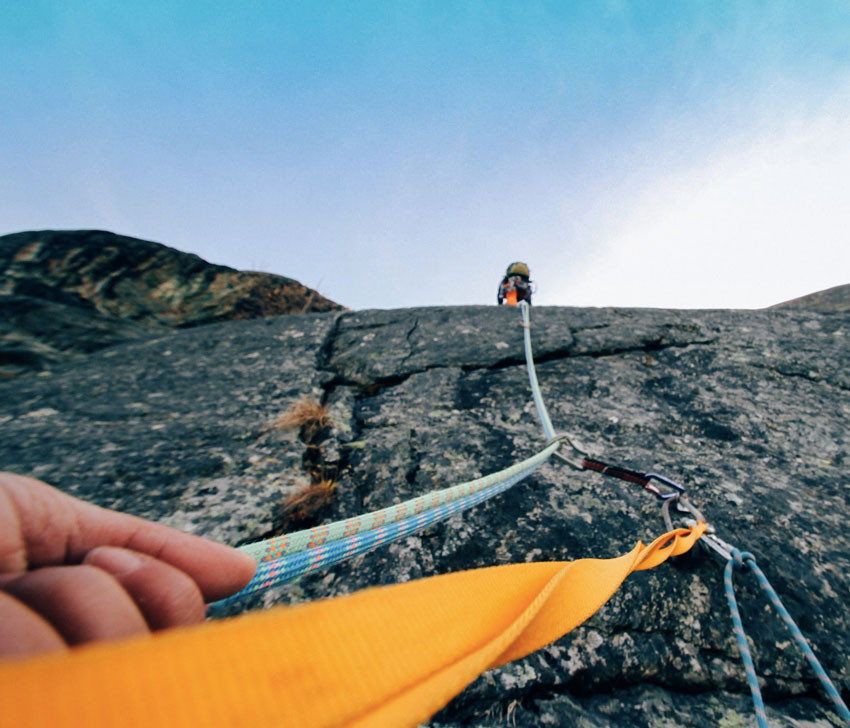 Manage with confidence. Get reliable, data-driven Management Consulting to solve your organization's most pressing challenges.
IT STARTS WITH A MANAGEMENT REPORT
Most business owners know the value of a Financial Report but far fewer are familiar with Management Reports and how useful they can be for anyone running a business. In fact, when it comes to improving performance and profit, a comprehensive Management Report is your most useful resource.
What's in a Management Report?
A Management Report gives you financial insight into your company's operations. It compares past performance with current performance to identify your profit levers. It will even reveal which products and services are priced correctly and which are not. Here are some documents that you're likely to find in your report:
Divisional or product-line profit/loss statements
Sales & expense comparisons
Past & present income statement comparisons
Actual vs. budget variance reports
Product or customer profitability reports
Comparative balance sheets
Why Do Managers Need Consulting?
Essentially, management consulting gives you the assurance that your operation is on a track toward more profit, not less profit. Having access to your own customized reports provides clarity when it comes to answering questions like: "Am I pricing my products/services correctly?" or "Do I have enough cashflow to make a new hire?"
PROFIT-BOOSTING MANAGEMENT CONSULTING IS WITHIN REACH
J.E. Robinson delivers Big Business Solutions at Small Business Pricing. We want to make it as easy as possible for you to get the consulting resources you need to reach the next level.
First, either call our Pittsburgh office or Use the form below for a free price quote.
We'll work with you to generate your Management Report.
Lastly, we'll plan your in-person or virtual consultation to review your report and find solutions for increasing profits.
GET CUSTOM PRICING
to fit the size & complexity of your operation. Answer a few questions below and our friendly staff will be in touch.
Get to really know your business by uncovering the financial data behind each piece of your operation. To get a custom quote for Management Consulting Services, answer a few quick questions above or call us at