SMALL BUSINESS PAYROLL SERVICES
Whether you are a one-person business or employ a staff of 50, J.E. Robinson in Pittsburgh, PA is here to make payroll easy. Our small business payroll services combine powerful automation with local support to keep your operation running smoothly and your employees happy.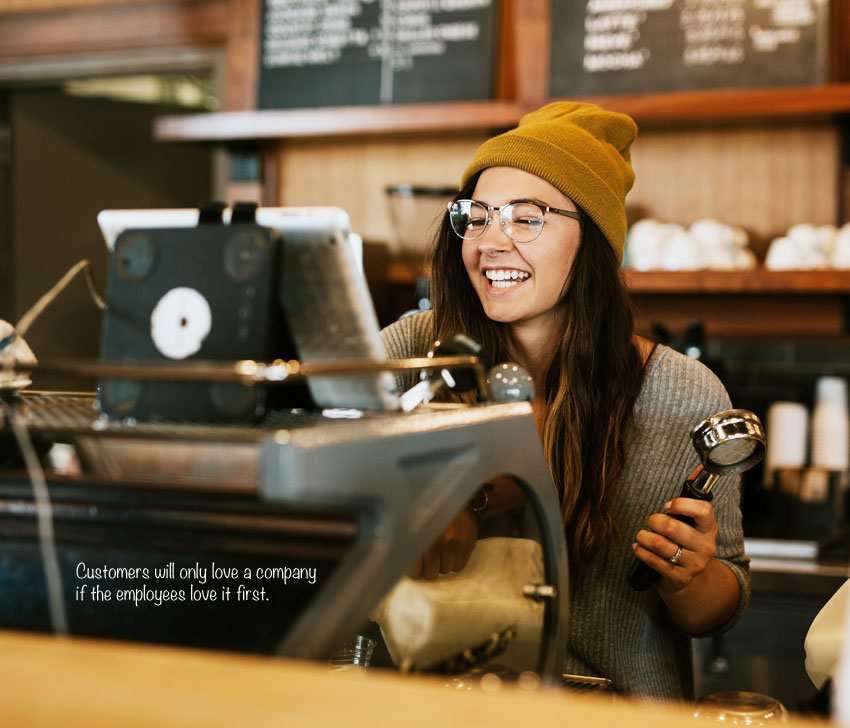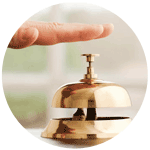 FULL SERVICE PAYROLL SOLUTION
A COMPLETE OUTSOURCING OF YOUR PAYROLL
Full service means we take care of everything. If you're looking for a payroll service company to completely handle all payroll and payroll tax responsibilities, we are your local Pittsburgh partner. Pay your staff by direct deposit or checks. We'll manage garnishment payments, pension and profit sharing, workers' compensation, and detailed payroll reports.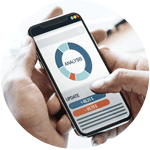 ONLINE SELF-SERVICE
STATE-OF-THE-ART TECH + LOCAL SUPPORT
Looking to manage your own payroll tasks but could use some expert guidance? Let us assist you in connecting to our easy-to-use Online Payroll Software. Once connected, you can run payroll your way with 24/7 access to your account. Have questions? Need Support? Expect real help from real people in our local Pittsburgh office.
DIRECT DEPOSIT PAYROLL SERVICES
____________
Direct Deposit transfers funds from your business account directly to your employees' bank accounts or to a payroll card (prepaid debit card). When you use Direct Deposit, you eliminate time-consuming tasks like preparing and distributing paychecks.
Payroll Check Writing
____________
Prepare your payroll checks accurately based on employee time sheets using our smart payroll software. We offer custom check layouts, personalized company branding, and a host of other options for printing checks your way.
GET YOUR FREE PAYROLL QUOTE
Including 3 FREE MONTHS when you sign up for an annual payroll plan.
Gain access to industry-leading payroll services and unmatched customer support. To get pricing information, answer a few quick questions in the form above, or call us at