About the Company
J.E. Robinson Co. Established 1959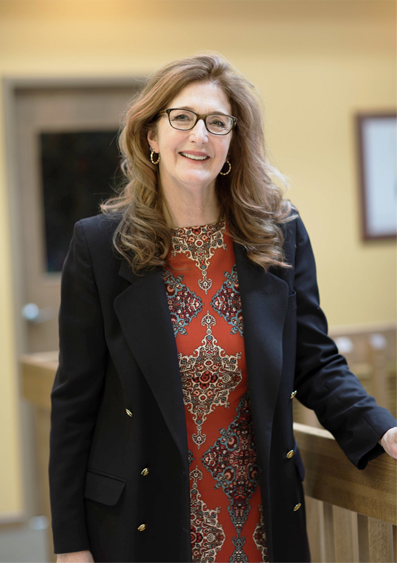 Who We Are
J.E. Robinson is a boutique accounting firm in Pittsburgh, PA. We've been around since 1959, specializing in payroll, tax, and management solutions for small businesses and individuals. Clients see us as a management resource with an accounting and tax perspective.
Our focus is to identify ways and means to maximize profits and provide tax planning using defined controls and management based financial reporting techniques.
Our Mission
Our Mission is to educate, support, and advise small businesses and individuals in their journey to maintain and improve the economic standing of their business and or personal wealth.
We recognize that if our clients are profitable then we will be profitable. And so, we have a vested interest in their long-term success.
OUR ROOTS
The company was founded by Joseph E. Robinson in 1959 shortly after serving in the Marines during the Korean War and working for a brief time for Amoco Oil Company. The company originally provided specialized record keeping systems, management style financial reports, consulting and tax services to independent gas station businesses in Southwestern Pennsylvania. The primary focus was always to maximize profits and minimize taxes.
In 1983 Debra Robinson joined her father and assisted in expanding the company's offering to reach out to other industries. Today the company maintains the original vision in servicing and supporting all aspects of accounting, tax and management needs to small businesses and individuals. The company has an extensive list of business and individual clients throughout the region.
About the Founder
Joseph E. (Joe) Robinson founded J.E. Robinson Company after a short career that included running a gasoline station and also working for Amoco Oil Company. He was the head of J.E. Robinson Company from 1959 through 2004.
He was a true entrepreneurs accountant. He was a true leader who guided the company to service clients and focus on management procedures to maximize profits. His philosophy was "sales are the queen of battle" in business and that if you have the job of figuring out how to keep your hard-earned dollars from paying too much tax then "you've got a pleasant problem"!