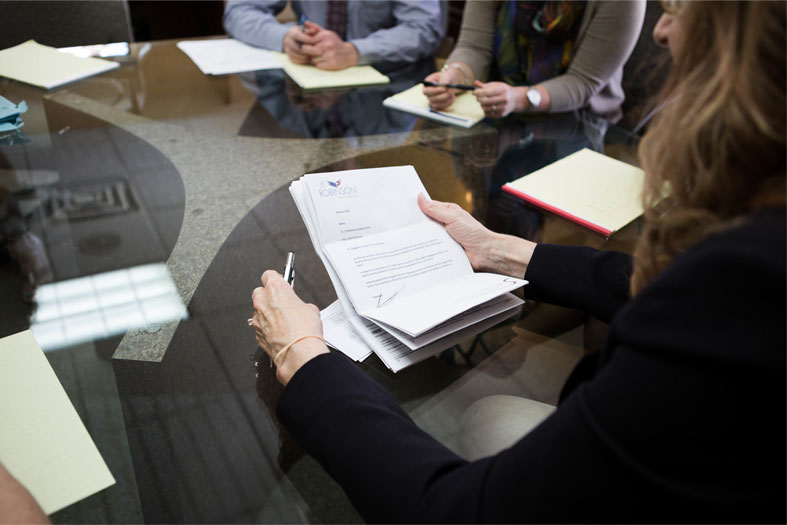 THE 5 QUESTIONS YOUR ACCOUNTANT SHOULD BE ABLE TO ANSWER?
We know that accountants are responsible for preparing and examining our financial records, but what do they do with that information? What kind of answers can they provide?
When you get down to it, accounting is really about answering these 5 key questions for our clients.

1. How Much Money Did I Make?
When we talk about making money, what we're really referring to is income. Your income might come from a paycheck or, if you own a business, from the sale of a product or service. To help you understand your income, an accountant prepares an income statement.
An income statement, usually prepared four times a year, reports your net income for a specific period of time. That's your total income minus expenses.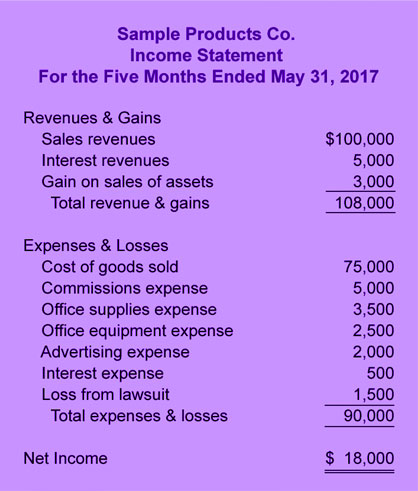 Please note that net income is not the same as cash or cash flow. It is possible for a company to be profitable on their income statement, but not have a positive cash flow, and vice versa. To see an organizaton's cash flow, you will need to examine its statement of cash flows.
2. WHERE DID MY MONEY GO?
Outgoing money is categorized as an expense and can be seen on your income statement. Some operating expenses for a business might include:
Accounting expenditures,
Depreciation of fixed assets assigned to non-production areas,
Insurance costs,
Legal fees,
Office supplies,
Property taxes,
Rent costs for non-production facilities,
Repair costs for non-production facilities
3. HOW MUCH MONEY SHOULD I BE MAKING?
Another way your accountant can help is by deeply understanding how your business operates. In so doing, an accountant seeks to identify profit levers. Quite simply, those are the elements of your business that make profit go up or down. You should be aware of the profit levers that have the highest impact on your bottom line. Profit levers can include the price of your product or service, volume or quantity, or even market perception of your business. Also included are variable costs like taxes, subcontracted labor, product shipping, and marketing spend.
4. IF MY EARNINGS ARE BELOW EXPECTATIONS, WHAT CAN I DO ABOUT IT?
Properly reporting your business's finances is as essential as creating an effective mission statement and living up to it. Tedious, detailed reports aren't easy to wrangle, but that's what you have an accountant for.
Your accountant should be able to help you develop an organized, effective cash flow model that allows you to adjust your operations in ways that help you survive shortfalls, as well as improve receivables and manage payables.
5. AM I IN COMPLIANCE WITH ALL GOVERNMENT REQUIREMENTS?