Your checklist for tax return Season
Another tax return filing season is right around the corner. Are you prepared? Here are several things you can do to get your house in order.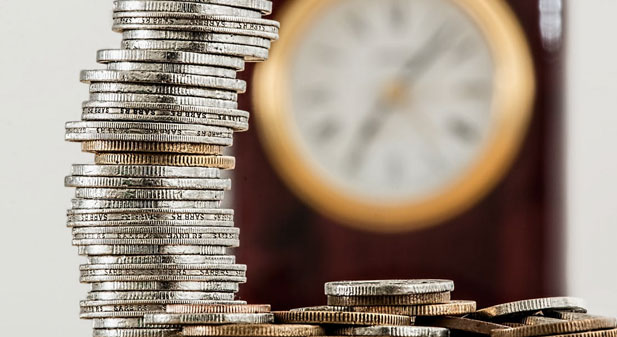 1. Collect All Necessary Tax Documents
This typically includes a range of W-2s, 1099s and other forms. Spend some time reviewing these documents to verify that they are accurate. Double-check the basis used to determine the tax ramifications of any securities transactions.
2. Double-Check Your Social Security Information
It is critical to include an accurate Social Security number on personal tax returns. Verify these numbers. Assuming that they are accurate is a classic and potentially disastrous mistake.
3. Organize Your Financial Statements
Once you have all bank and investment statements in order, it will be easier to trace the origin of various funds. For example, it might be necessary to distinguish between a tax-free gift and earned income. Also, brokerage statements might show a tax loss carried forward that can be used offset capital gains.
4. Organize Your Business Records
Make sure that expenses can be backed up by receipts and other documentation. The IRS tends to pay extra-close attention to travel expenses. Items like deductions for business vehicle usage should be substantiated.
5. Look out for tax scams
During this time of year, people might receive phone calls, emails or even text messages from individuals claiming to represent the IRS or an affiliate organization. Do not fall for these. In fact, you can (and should)
report them on the IRS website
. Be aware: the IRS never contacts taxpayers this way.
Get a free quote on accounting services for individuals and businesses.