4 Keys to Staying on Budget this Holiday Season
Is there such a thing as being too generous over the holidays? We'll let you decide that one. According to a Gallup study, American adults are projected to spend an average of $920 on holiday gifts this year. That's up from $885 last year. In the spirit of accountability, here are some holiday spending tips to help get you through the season with your bank account intact.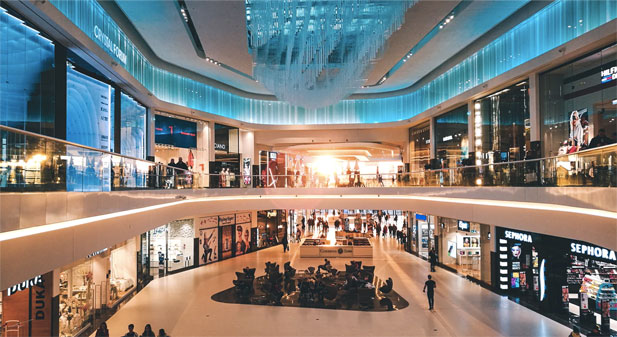 1. Value your Relationships
List everyone you plan to buy for—from your closest family members to your boss and the mail carrier. Then write down a dollar figure next to each name. Sounds cold, but setting firm price limits is the first step in maintaining a responsible budget.
Oh yeah, don't forget to burn the list when you're done with it 😉
2. Price shop online
You've finally found the perfect gift but it's a bit too expensive. Before you stretch your budget, or pass on the gift, do a little online digging. Many stores have price-match policies if you do happen to find a better deal.
3. Rack up the rewards
If you plan on using a credit card, using one that offers cash back or other rewards is always a savvy budgeting tip. Since you're going to spend the money anyway, you might as well get something in return—whether it's cash, store savings or air miles.
4. Beware the "Momentum Effect"
Retailers (especially malls) are really good at getting people to spend more than they should. Everything from product display to the familiar holiday tunes are carefully set to trigger impulse buying. Experts have dubbed this the "shopping momentum effect." Basically, we're more likely to keep spending once we've gotten started. You can fight the urge to keep on splurging by sticking to your shopping list, and giving yourself a set amount of time to make your purchases.
Get a free quote on accounting services for individuals and businesses.